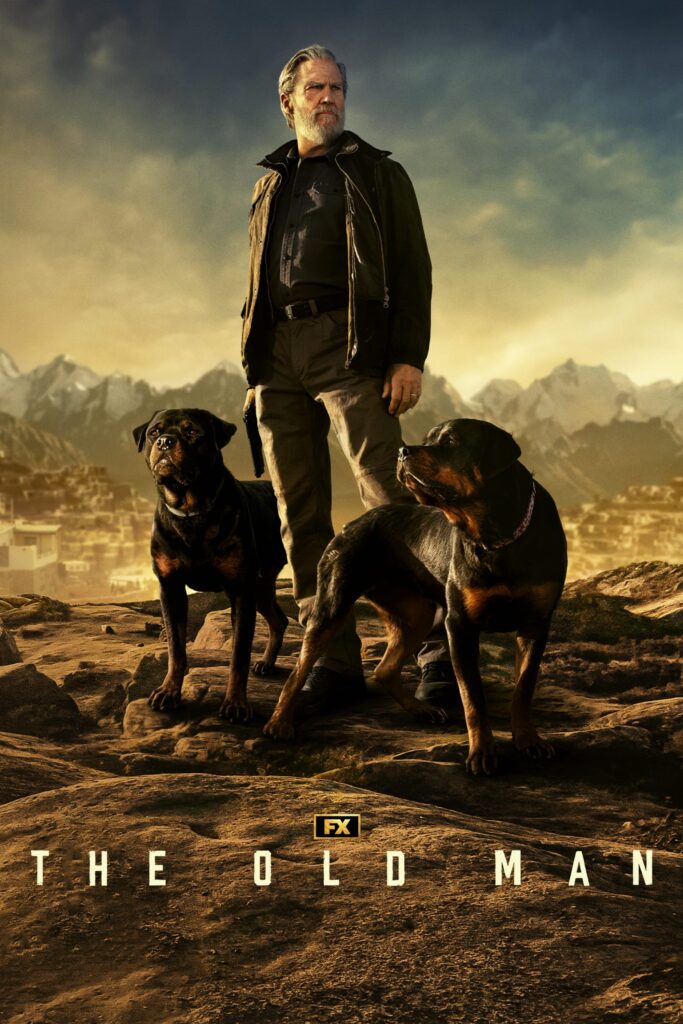 It is always a challenge to present an aged man as the protagonist and even a big challenging if a veteran like Jeff Bridges steps into the role. The Old Man overcomes these two challenges even with Jeff Bridges in the titular role. Modelled as a spy thriller with intertwining personal relationships, the series has lot to offer not just to Jeff Bridges fans but also to anyone who is interested in a good drama based action series.
The Old Man is about an ex-spy living a lonely old life with his wife dead and a daughter far away. His only solace in his bucolic existence is the phone conversations with this daughter and two dogs.
But things change quickly for The old man aka Dan Chase (Jeff Bridges)when an intruder is in his house and his old killer instincts come back to put him on a no return path.
What follows is an interesting triangle between Dan Chase, Harold Harper (John Lithgow) and Emily/Angela (Alia Shawkat). As the series moves forward, the old stories reveal at various points to provide the shock and suspense.
The Old Man is streaming on Disney+
We are sorry that this post was not useful for you!
Let us improve this post!
Tell us how we can improve this post?