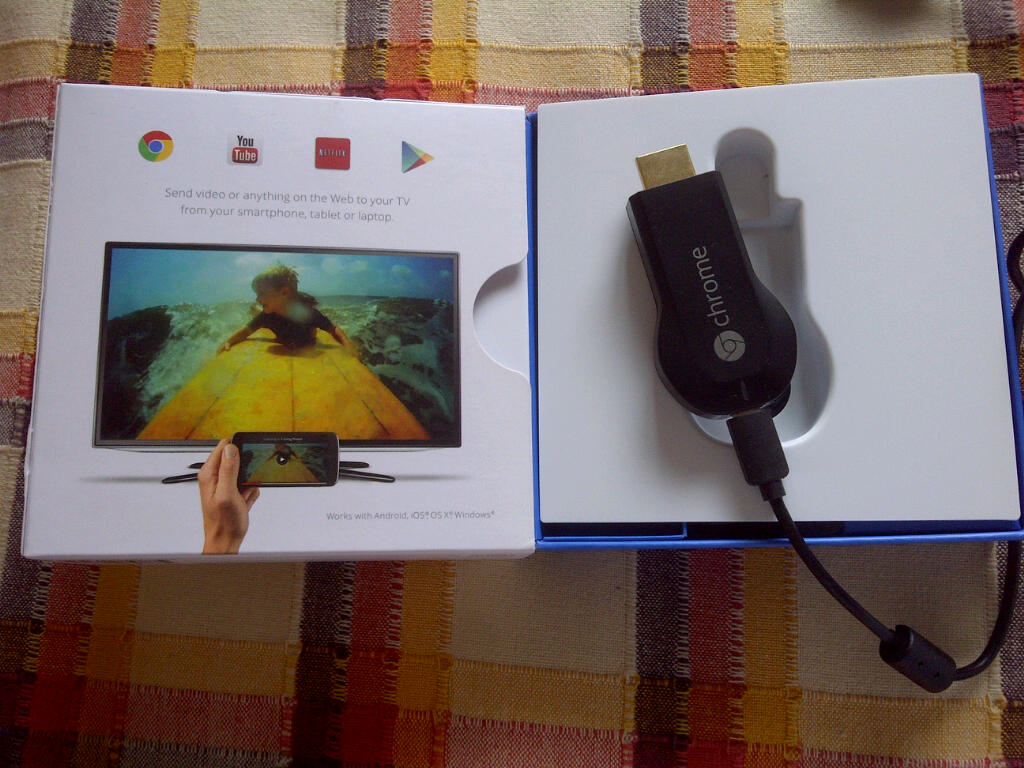 Setup wise pretty easy; both on a laptop (via chrome extension) and iPad (via app).
Pretty good when it comes to playing Youtube videos, and it is simpler than a PS3 app playback. Toggling between device and HD TV is a snap.
On laptop
On HDTV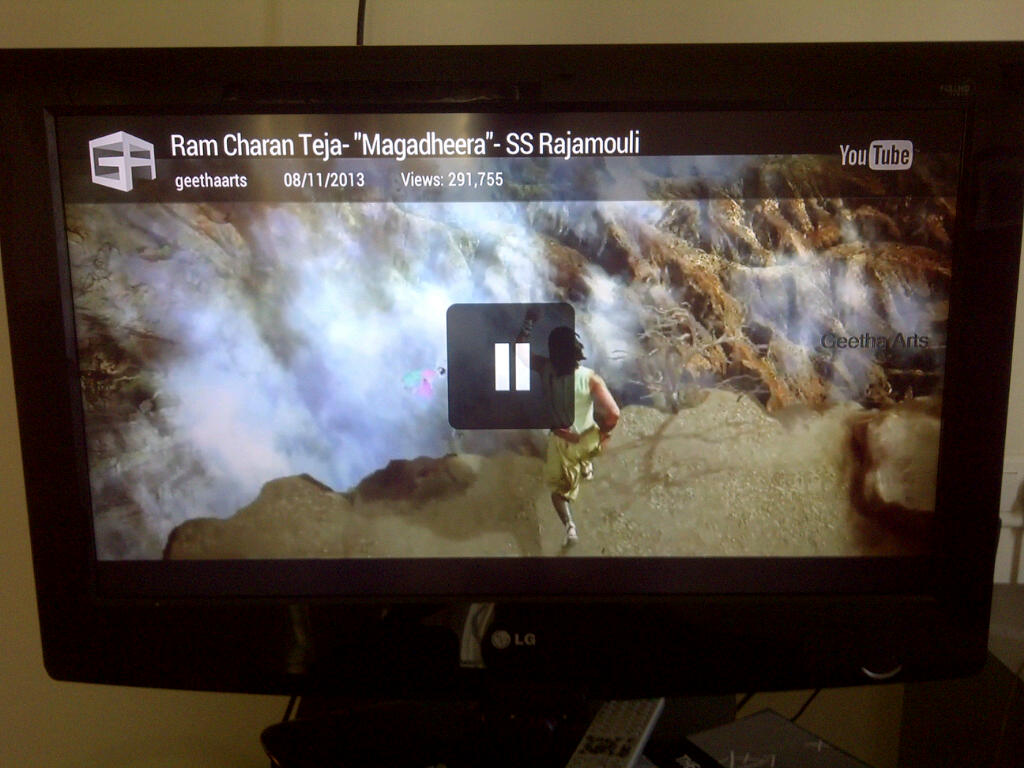 Chrome extension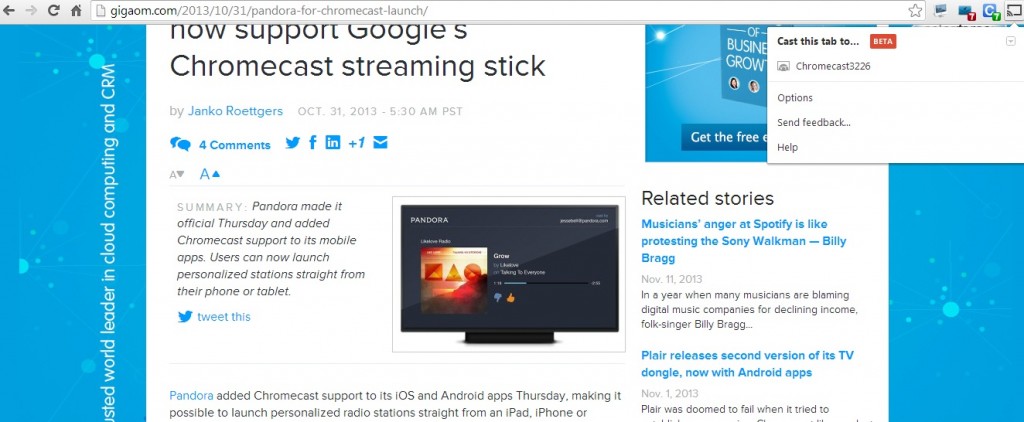 Tab On HDTV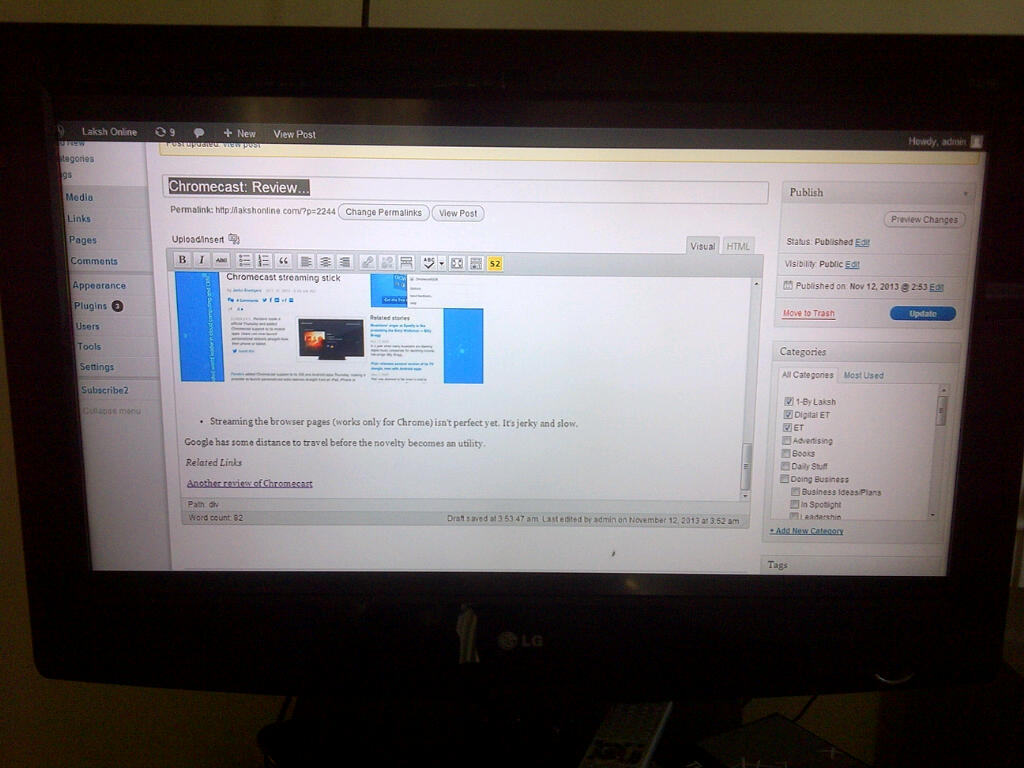 Streaming the browser pages (works only for Chrome) isn't perfect yet. It's jerky and slow.
Google has some distance to travel before the novelty factor is translated into must-have.
Related Links
We are sorry that this post was not useful for you!
Let us improve this post!
Tell us how we can improve this post?