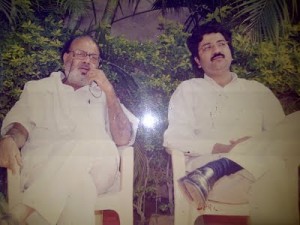 The central idea of S/o Satyamurthy is very close to my heart. It deals with father-son relationship before and after father's death. For many, father's death is a life changing experience. People who go thorough it keep wondering about the transformation in their selves. It's a surrealistic feeling, when one looks at those two different images, before and after father's death. But slowly and steadily, the new self takes over. This journey is tumultuous to say the least, that involves questioning one's values, one's legacy and one's very existence, during every moment of that journey. It's coming of age with full consciousness and volition. It's a trial by fire. It's no wonder when someone said "A man is not a man until his father dies"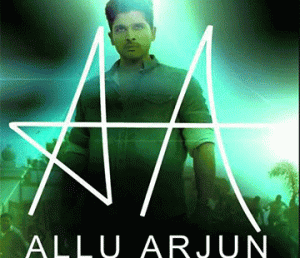 S/o Satyamurthy being a mainstream effort cannot afford too much of internalization for the hero. So writer-director Trivikram creates an external world that throws him on a karmic ride he hasn't experienced before.
Allu Arjun as Neeraj Anand gives his career best performance and he is as intense or understated as Megastar Chiranjeevi was in films like 'Maga Maharaju', 'Vijetha' and 'Pasivadi Pranam'.
Every time he is on the screen and upholds the main theme of the film, you stay with the film. It is the antics that are expected from star that throws the film off-balance. But they are required right? It's this combination that goes awry and makes the ride bumpy. Karma(cause-n-effect) is there alright, in full splendor. The script becomes a bit of a muddle with many characters entering and exiting at will.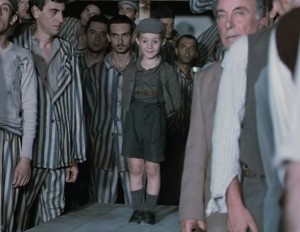 Trivikram tries everything including visual/story ideas from movies like Citizen Kane (Estrangement of Rajendra Prasad and his wife), Life is Beautiful (reality show and kid ), Okkadunnadu (Son out to clear father's debts), Swayamvaram (Business partners's kin getting engaged), Maryada Ramanna (house set/controlling violence) etc etc. But the 'say more than show' approach dominates and becomes a speed breaker in narration.
If you are fan of both Allu Arjun and Trivikram (like myself) you should watch it, if not for anything, the intent behind the film. For me personally, just that one scene where Allu Arjun shares his feelings for his father with Samantha makes the movie worth a watch.
I could think of quite a few that would have made a difference to story telling…here are the top 2
In the film Hero character goes from nice to nicer to nicest.  This limits the scope for the denouement. Should it have been from a 'Julayi' or atleast a person who isn't convinced about his father's greatness to a man who realizes it gradually? ( There is a scene in the beginning of the movie, where the son questions his father's ways and Trivikram in his inimitable way uses the 'nanna-puli' fable. He creates a little bit of doubt in the audience mind about son's perception of his father but he leaves it that and in a few minutes the son becomes ready to give away their 300 crore wealth!)
In my humble opinion 'viluvale aasthi' theme is secondary and beaten to death. For me the take-off theme is  'the man you are, when your father isn't around'. Then one's perception of father's greatness, one's sense of his loss and one's way of dealing it in the material world…all of these become more relevant and there's a better connect with the audience. (Alternative way would have been if Satyamurthy were a very very famous person*). May be a better tag line would have been it is 'nanna viluvule aasthi" and that would have shown the light while crafting the screenplay? Afterall when the son owns his father's values, only then does he become a part of his father's legacy.
*Tail piece 1: An excellent take-off for a similar story-idea by my father. Here is the first part of the TV series… making is a bit dated, but the writing isn't 🙂 (Click here for the video)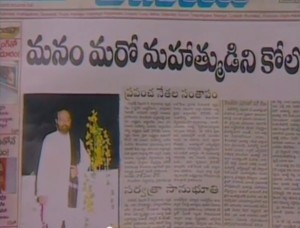 Tail piece 2: There's beautiful adaptation of 'Nanna-puli' story in the old movie 'Peddamanushulu' as a dance ballet that has a positive ending. Worth a watch! (Couldn't find it on Youtube but the audio is available on the net)