Yes, a few like me still use a PS3, if not for games, just as a blu ray player. It worked like a charm till yesterday, when all of a sudden, when I connected HDMI chord (I keep swapping it with Xbox one, owing to my two ports + Firestick on the TV), the TV screen kept on displaying white noise and going blank.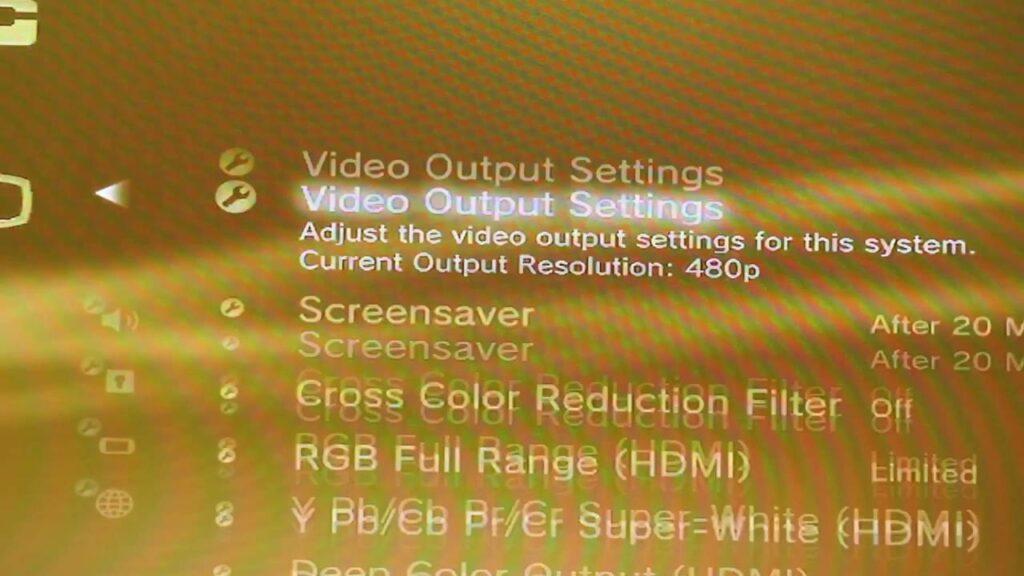 Quick research on the internet pointed me in the way of the following fix.
Keep the power button pressed, hear beeps and release. PS3 will shut down.
Keep the power button pressed again, hear beeps and release. This time PS3 will turn on and display HDMI set up screen.
Go to Settings>Display and select Custom/Manual, first select 720p and wait for 25 seconds if the resolution holds.
If 3 went out without a hitch, also select 1080i.
In my case, 1080p didn't work, but 1080i does. So, back to full screen Game of Thrones viewing now!!
We are sorry that this post was not useful for you!
Let us improve this post!
Tell us how we can improve this post?