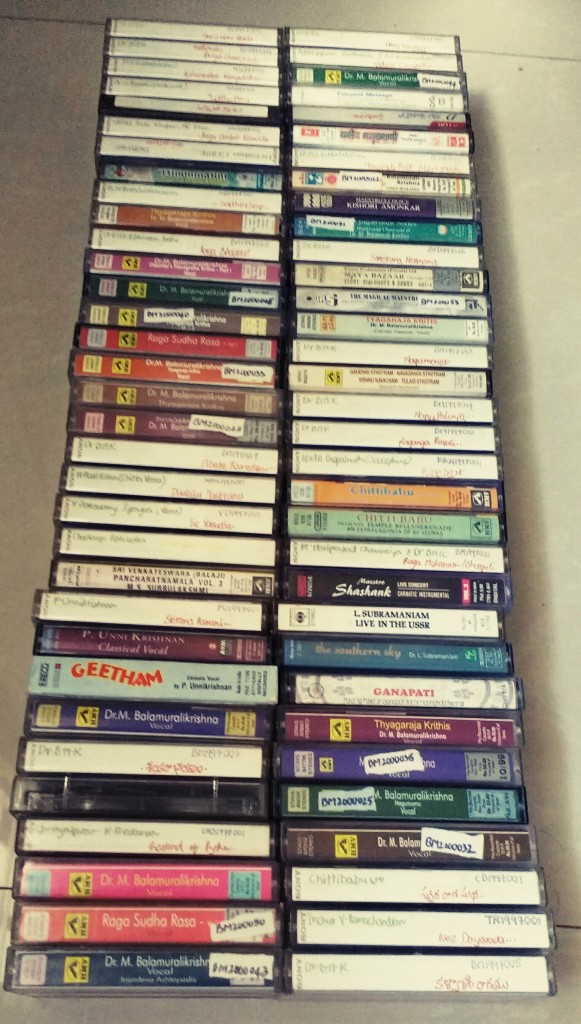 Guruve Chillaginja (గురువే చిల్లగింజ) finds a mention in the Tyagaraja keerthana 'Nee chittamu' (నీ చిత్తము) in Dhanyasi ragam and also in a vemana padyam that starts off with the same phrase (Guruvu Chillaginja.)
nee chittamu – dhanyAsi – chapu
In this kruti Tyagaraja says that Rama alone is his guru (teacher) He says that guru is the purifier, is as bright as the sun, and is the ultimate resort to all.
nee chittamu nirmalamu niSchalamani
ninnE nammi nAnu || I have faith in you alone because your mind is pure and tranquil.
nA chittamu vanchana chanchala mani
nannu viDa nADakumee Sree rAma ||
Meaning: Oh Rama, don't leave me doubting that my mind is deceitful and wavering.
gurvu chilla ginja guruvE bhramaramu
guruDe bhAskaruDu
guruDe bhadruDagu guruvu nee vanu konTi
dharanu dAsuni brOvu tyAgarAja nuta ||
Meaning: Guru is like a seed used to separate mud from muddy water. Guru is like a honey bee. Guru is the sun himself. Guru is the savior. I consider you as my Guru, Oh lord of Tyagaraja, protect me.
Vemana Padyam
గురువు చిల్లగింజ కుంభమీ దేహంబు
ఆత్మ కలుషపంక మడుగుబట్టు
తేరినిలిచెనేని దివ్యామృతమ్మురా! విశ్వ. వేమ.
భా. దేహం కుండ అయితే సంసారబంధంలో చిక్కుకున్న ఆత్మ బురదనీరు, గురువేమో చిల్లగింజ. ఈ చిల్లగింజ అందులో పడేస్తే మురికి అడుగుజేరి అమృతం వంటి జ్ఞానం తేరుతుంది.
Related links
We are sorry that this post was not useful for you!
Let us improve this post!
Tell us how we can improve this post?