Adobe is so confident that its new AI image generation tool, Firefly, will not infringe on copyrights that it will cover businesses' legal fees if they are sued. Firefly is trained on Adobe's own image library and can create new images from scratch or expand existing ones. It is available now to enterprise customers.
Used this prompt and variations of it to get the image below
Adobe's guarantee: "Firefly generative AI won't breach copyright. will cover your legal bills if it did"
Another prompt: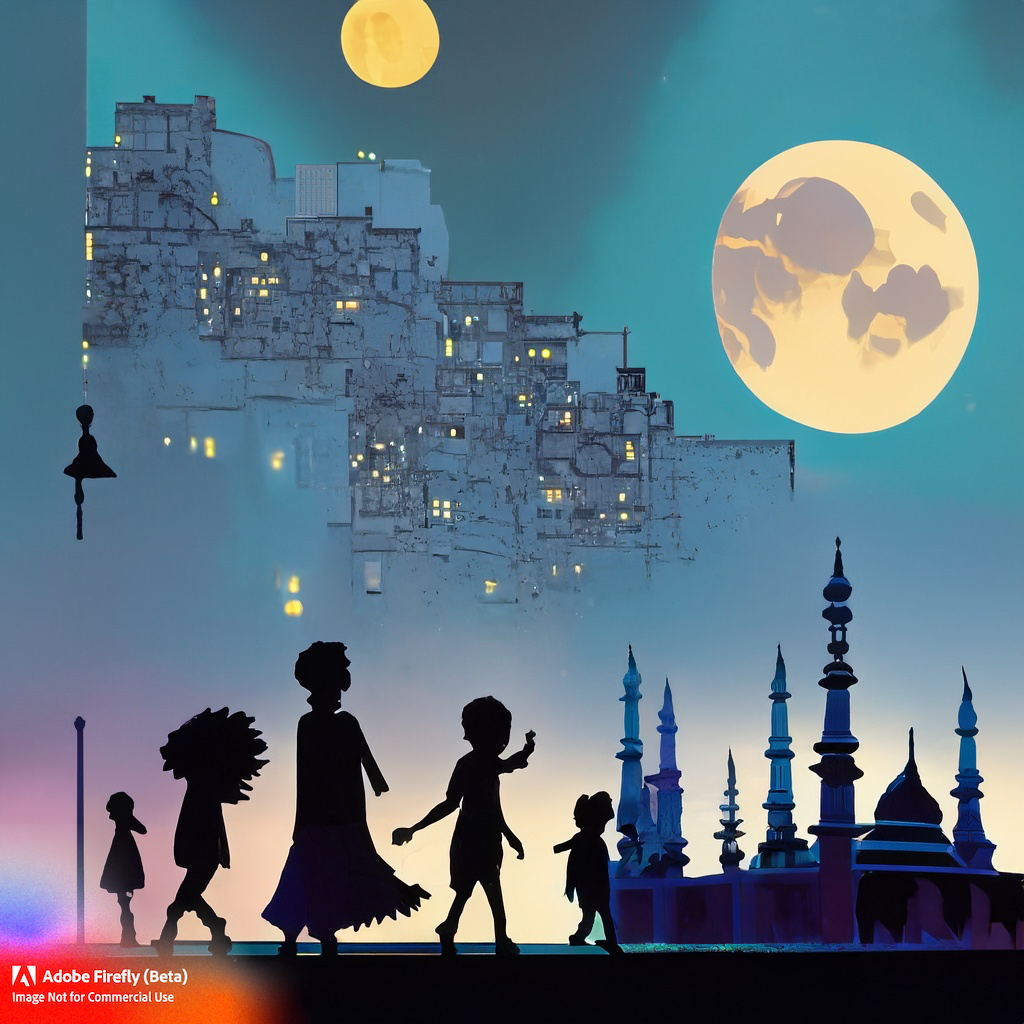 Another prompt:
We are sorry that this post was not useful for you!
Let us improve this post!
Tell us how we can improve this post?