New world beckons. A Hero is reluctant. A Journey begins.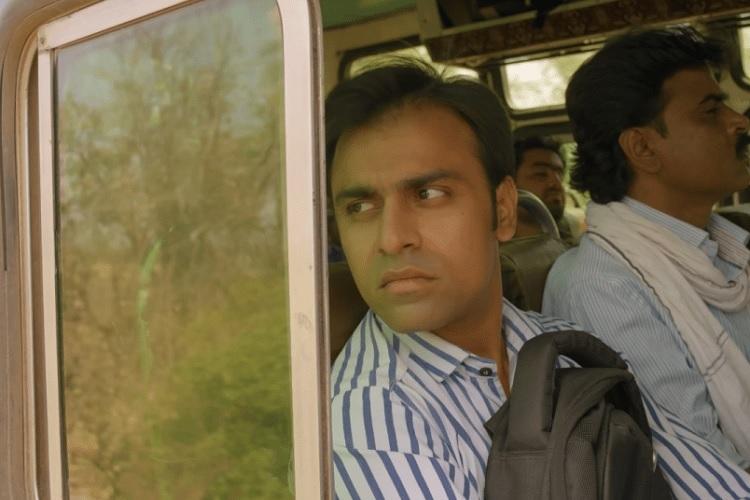 'Panchayat' is a modern day 'Malgudi Days' and 'Yeh jo hai zindagi' kind of fare with endearing characters and no nonsense storytelling. The key feature of this web series how economically the director narrates the story with absolutely no frills (other than the intermittent drone shots). As the main character Abhishek Tripathi adjusts to the new world, the audience get to know the village and its people. Each episode is short and sweet, with a physical element (chair, tree, flag etc) intertwining with a person's struggle to overcome a negative emotion (ego, fear, regret etc) and is perfect for binge watching.
We are sorry that this post was not useful for you!
Let us improve this post!
Tell us how we can improve this post?