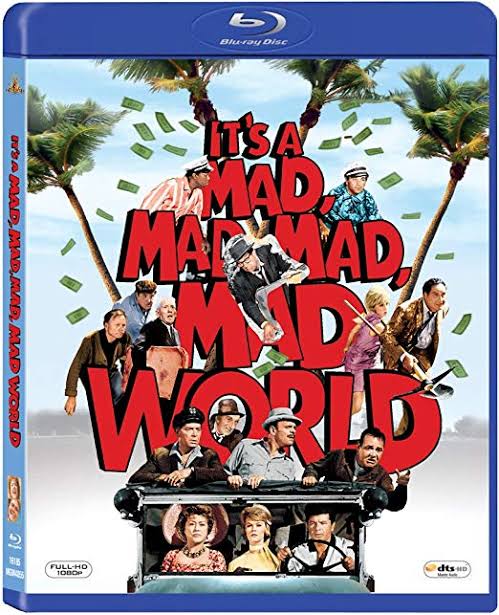 Stanley Kramer's 'It's a mad mad mad mad world' is a wild comedy caper. It has ludicrous situations and far-fetched comic stunts. But what's really amazing about the film are the subtle themes that are showcased. Here are a few examples.
An honest cop who decides to stray after all.
A woman in a unhappy marriage suddenly 'dreams' a way out.
Greed of common men when put in uncommon situations
Touted as a classic, the movie has inspired many other movies in whole and in parts.
We are sorry that this post was not useful for you!
Let us improve this post!
Tell us how we can improve this post?