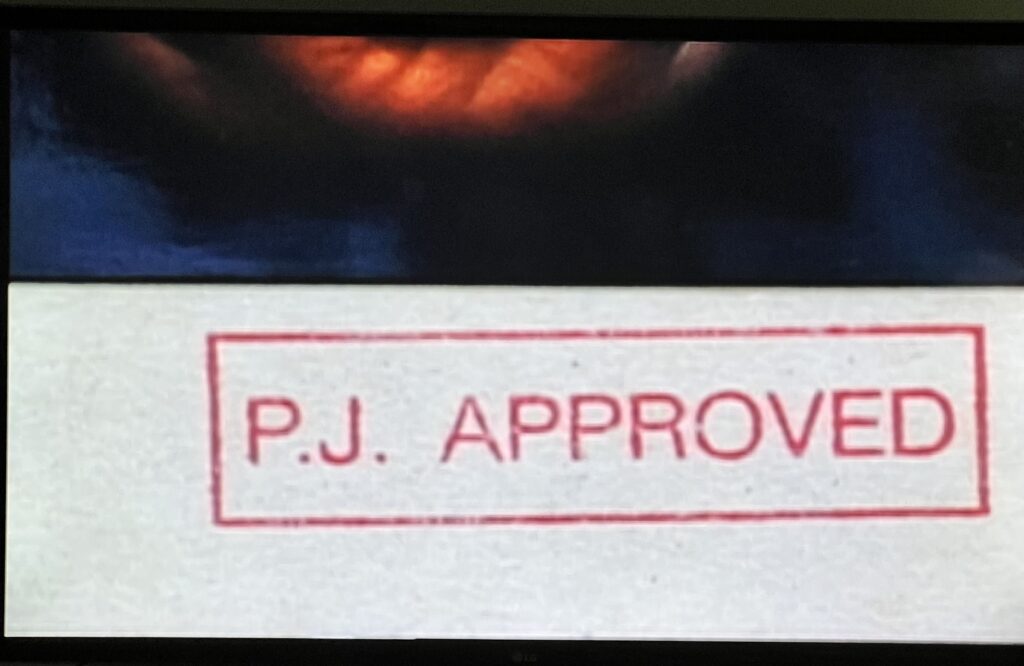 Showing up for work in shorts, with unkempt hair, and demanding a couch in the office (an edit room in this case), would be any professional's dream. Peter Jackson is living this dream. His immense talent and stupendous success helping his cause 🙂
Movie making is one of the fascinating processes ever, with art and craft, mixing to perfection. At one end, we have creative artists who bring their talent and eccentricities both, and at the other, people like producers, assistant directors etc, who manage or assist them to deliver the results.
The Lord of the Rings: The Fellowship of Ring, has three DVDs full of making features across all aspects of moving making.
Disc 1: From Book to Vision
Disc 2: From Vision to Reality
Disc 3: Behind the scenes.
Here are some interesting takeaways/tidbits.
The undoubted leadership of Peter Jackson and as the man who calls shots, but equally at ease in all the aspects of film making…His stamp of approval..Anyone would love to be in his shoes.
The amount of details that goes into film production is amazing. All aspects are given equal importance. (Ex. Chain mail guys.)
The super blend of physical sets (bigatures) and virtual sets; Special effects and Visual effects; Pre-viz; Experimentation in pre-production (scale related issues etc)
Excellence in all crafts–sound design, production design, music, costume design (10 sets of same costume in various scales)
Management on the set (Walkie talkie issue and extra billable days; Director demanding a couch in edit room; Props final approval by Director etc)
Tailpiece:

The making discs dwell at length as to how Peter Jackson and his team masterfully handle the scale issue, having to shoot people of different heights. Two terrific examples from Telugu films in this regard. 1) Mayabazar: Ghatokacha's shots in the song of Vivahabhojanambu and the scenes soon after this song (his mace becoming small, empty vessels etc) 2) Sampoorna Ramayanam: Scenes of waking Khumbhakarna from his sleep.
Related Links