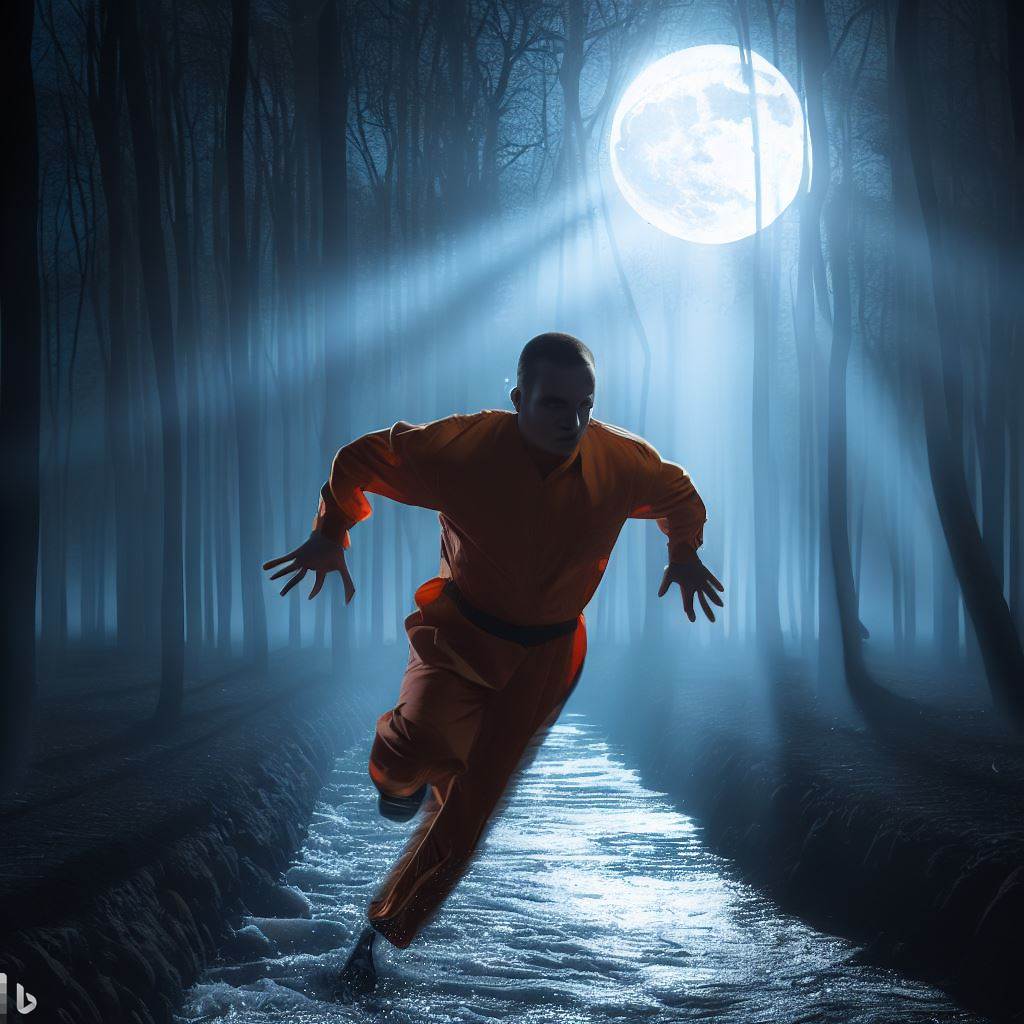 WHEN GENE SISKEL and Roger Ebert sat down at the end of 1993 to pick their 10 favorite movies of the year, they largely selected prestige, Oscar-bait films like The Piano, The Age of Innocence, The Joy Luck Club, and Schindler's List. They skipped nearly all of the big multiplex hits of the year, including Jurassic Park, Sleepless in Seattle, and Mrs. Doubtfire, making an exception only for The Fugitive. It's an honor they didn't give to Die Hard in 1988, The Terminator in 1984, Aliens in 1986, or many other great action movies of the VHS era.
We are sorry that this post was not useful for you!
Let us improve this post!
Tell us how we can improve this post?