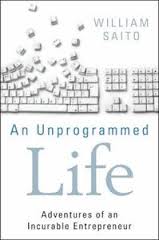 Interesting account of a successful immigrant, who learnt as much from failures as he did from successes.
Especially relevant book for an entrepreneur, born in early 70s.
We are sorry that this post was not useful for you!
Let us improve this post!
Tell us how we can improve this post?